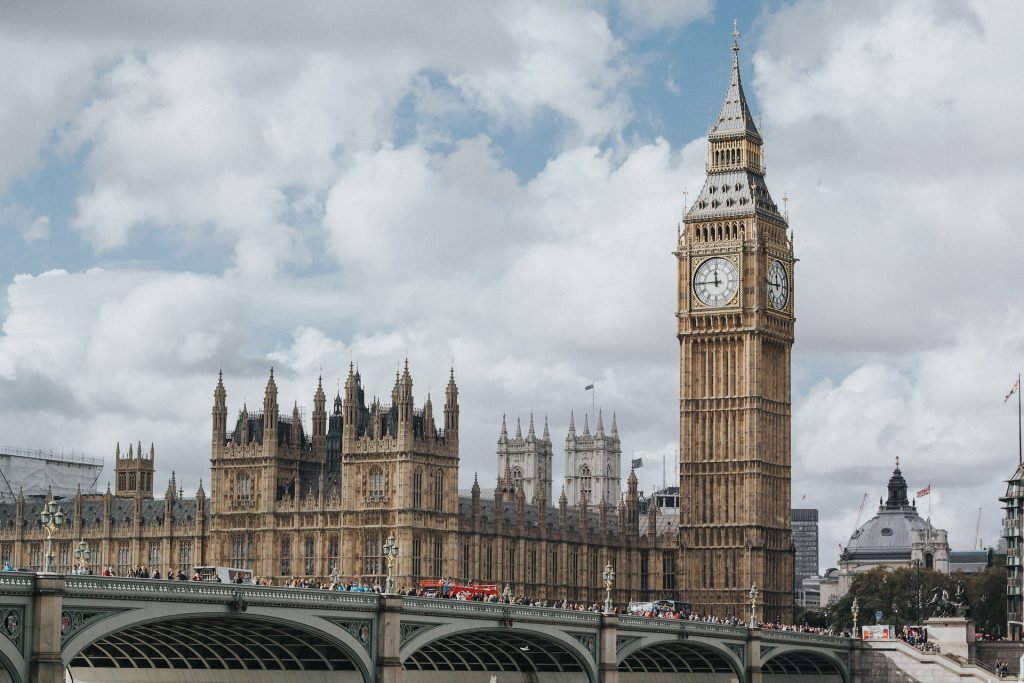 Why purchase a .co.uk or .uk domain name?
The .uk domain is short and very memorable, which makes it easy for users to search for you. As it is a very well known domain, you can take your first step online knowing you are in safe hands with a domain where your business can thrive. This domain is multi-functional and can be used for a lot of different purposes. You can even use the .co.uk domain for your business, even if you are based outside the UK. Studies also show that from search results, 70-80% of UK consumers would be more likely to choose a .co.uk website. Finally, a website with a .co.uk domain extension will also gain greater visibility in the UK (local) search engine results, automatically driving more traffic to your website.

Who can register a .co.uk or .uk domain name?
There are no restrictions for someone who wants to register a .co.uk or .uk domain name, apart from people in the EU.

How much does a .co.uk or .uk domain name cost?
A .uk domain name costs €10.95
A .co.uk domain name costs €9.95
To register a .uk domain, head over to here and type in the name of the .uk domain you want to register. Another way to register a domain is to email us here with the domain you wish to register and we will get back to you with the requirements.
For UK businesses, we would definitely recommend using .uk, whereas if you are intending to trade overseas and don't want to be considered as primarily a UK company we would suggest that you pick .com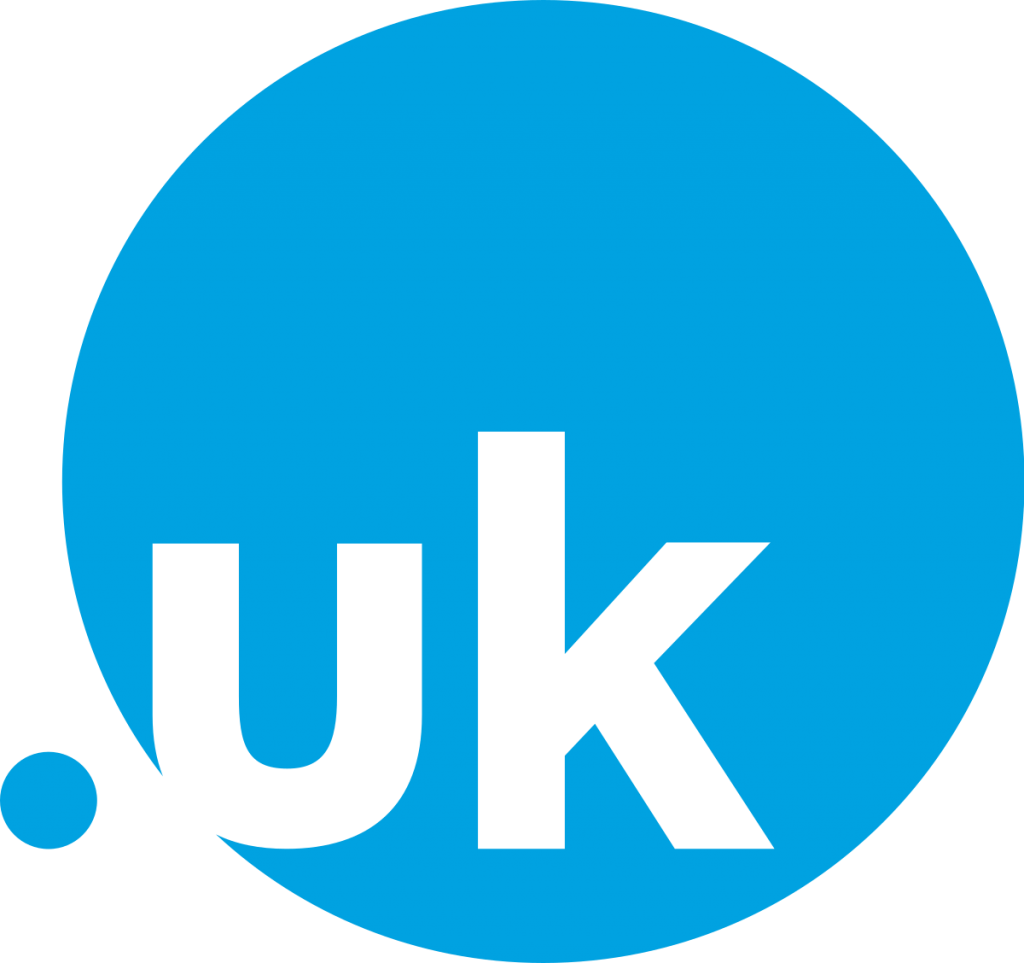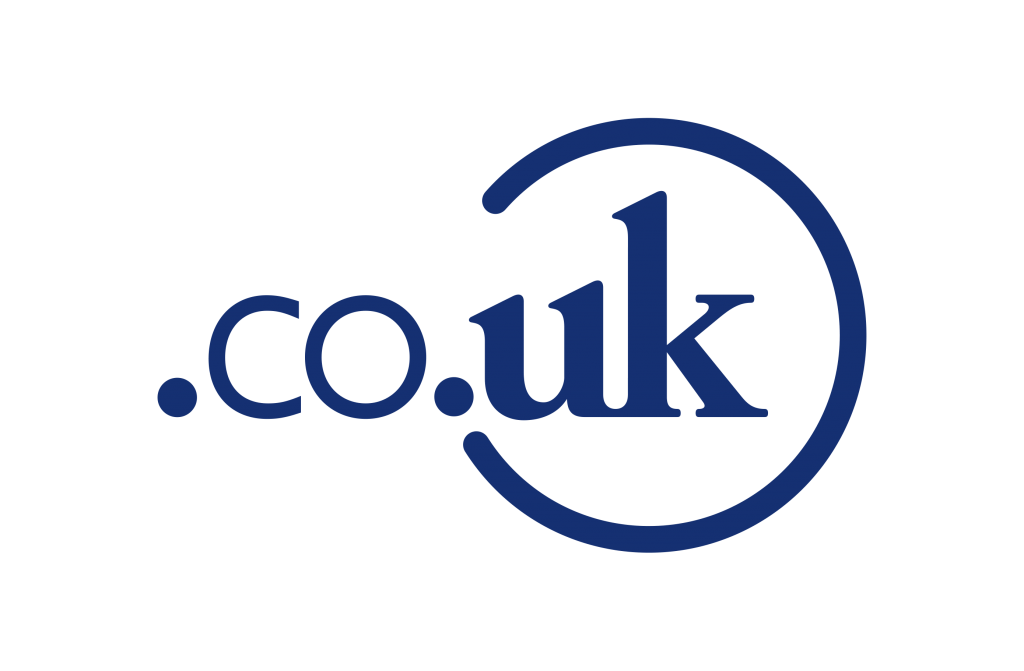 Can I transfer my existing domain to Web World?
Before beginning the transfer process, you will need to ensure that your domain is properly set up for a transfer and that you have all of the required information. The process will vary depending on your domain provider, but there are general steps that are common between many registrars. Don't worry. We can help you transfer your files, databases, and update all settings. You can contact us here and we will assist you.