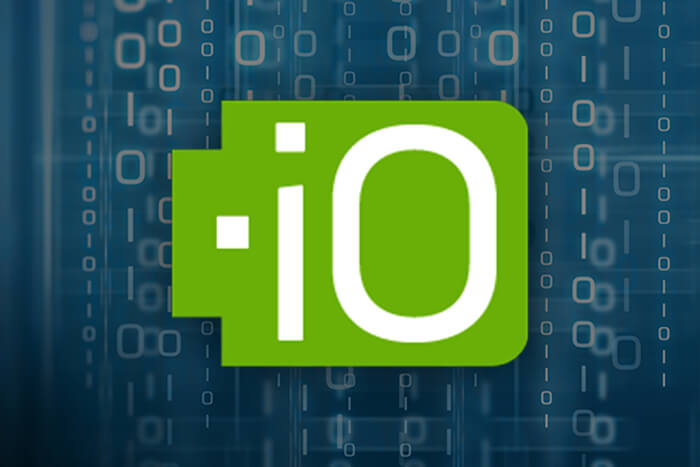 What is the .io domain?

The .io domain extension is used as an abbreviation for input/output, which makes it very popular for tech startups in general.
There are essentially no restrictions on who can use this domain. Any individual or entity can register a .io domain name, and most .io sites are completely unrelated to the location


Should I use a .io domain for my business?

It's worth identifying the pros and the cons of the .io domain before making the decision of using it for your business. They're perfect for tech companies or businesses seeking a smart domain hack as they are very identifiable for tech companies. While .io is still pretty new, non-tech companies risk the fact of people not understanding the meaning, and perceiving your business as inexperienced or even untrustworthy. Overall, using a .io domain can be a smart choice for businesses that want to establish a strong online presence and convey a sense of innovation and credibility to their audience.

Benefits of a .io domain

Memorability: The .io domain has an extremely memorable feel to it, which can make your website stand out more in the online world. Also, it's very short and simple which makes it easy to remember.

Availability: Unlike some other popular domains, like .com, .io domains are relatively new and still have a wide variety of domain names to choose from. This means that you may be able to secure the exact domain name that you want for your website

Dependability: As the .io domain has become more popular in recent years, it has gained a reputation as a trusted domain among tech-focused businesses

Cons of a .io domain:

Cost: Compared to other domains, .io domains can be a little more expensive to buy and renew. This is mainly due to the popularity of the domain with tech startups.

Potentially Confusing: .io can lead to confusion or difficulty to remember your website URL, especially users that aren't well versed with tech.

Limited Use Cases: While it is true that .io is good for tech companies/startups, they aren't the best choice for businesses that revolve around other industries. (e.g. running a supermarket with the .io domain)

How much does a .io domain cost?
Prices for .io aren't cheap, at €54 , although they are cheaper than a .com domain. Their growing popularity in the tech industry means that the prices for this domain are rising. If you want a .io domain now, it's worth investing right now before the prices increase further and the best names get taken.

If you would like to register a .io domain, please reach out to us at support@webworld.ie and we will assist you with setting it up