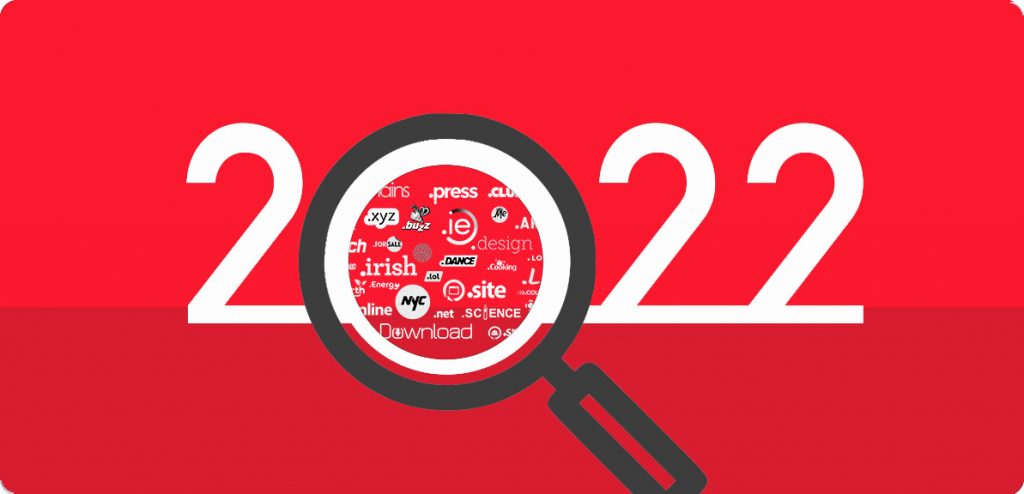 This past year has been an eventful year for us, we would like to take this opportunity to take a look back at this year and reflect on our events and how far we have come this year.
---
Roadshows
With things finally getting back normality, we were delighted to get out on the road again and chat with hundreds of people at our stands at both the Tech Connect Roadshow in the RDS and also Biz Expo in the sports arena. We will be doing more roadshows again next year, and the BizExpo in Thomond Park(Limerick) already booked for March 2023.
---
Network Upgrade
We have upgraded our Cisco router & the upgrade on our server network to 100Gbps is almost completed. We have also increased capacity on our cooling systems.
---
New Accreditations
Since 2020, we have been expanding our cooperation with major registries. This year we joined EUrid and Nominate as accredited registrars. In 2023, we will be offering some amazing deals for .eu and co.uk domains. We are now accredited partners of .eu and .co.uk
---
Crypto Currency
We offer our customers multiple payment methods. Two years ago we enabled payments in Bitcoin and Litecoin. This year, we have added 4 additional cryptocurrencies to our currency list: Bitcoin Cash, Ethereum, USDC Coin, Tether
---
Christmas 2023 opening hours can be found below.