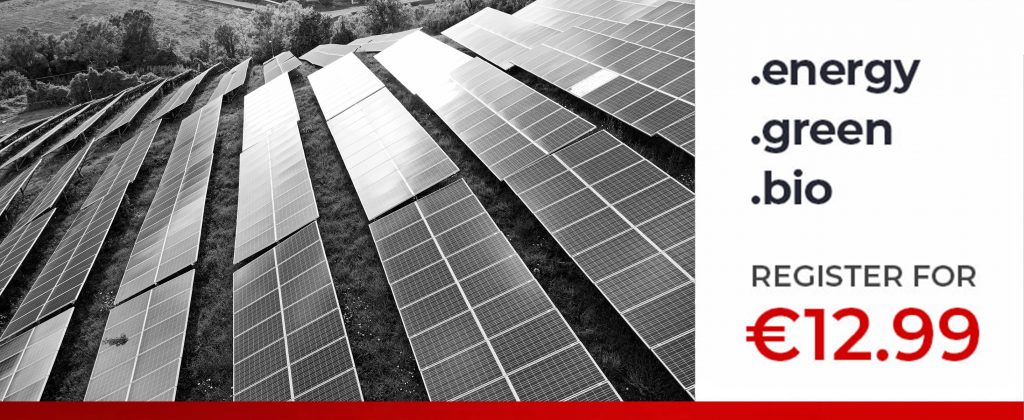 ​For the past number or years, the team at Web World Ireland is working towards making
the best possible choices to try and run our operations in the most sustainable, eco-friend way
we can.
The goals were to reduce our energy use and carbon footprint, improve our PUE Rating,
improve our staff and public health, reduce costs and increase profitability, try and attract more
green conscious customers. We have implemented as many changes to our operations as we can
and continue to review this on an ongoing basis.
For anyone, who's going across the all current trends, we can recommend the top 3 Eco-Friendly domains with over 80% of the discount of the total.


.ENERGY : €12.99!
The .ENERGY domain is great for anyone in the energy industry – whether you're focused on renewable energy such as wind and solar, gas energy, power energy, or even nuclear energy. Everyone needs energy; this industry is a crucial part of the infrastructure of our society. As a result, it is always growing and changing.
WAS €100.00
NOW: €12.99!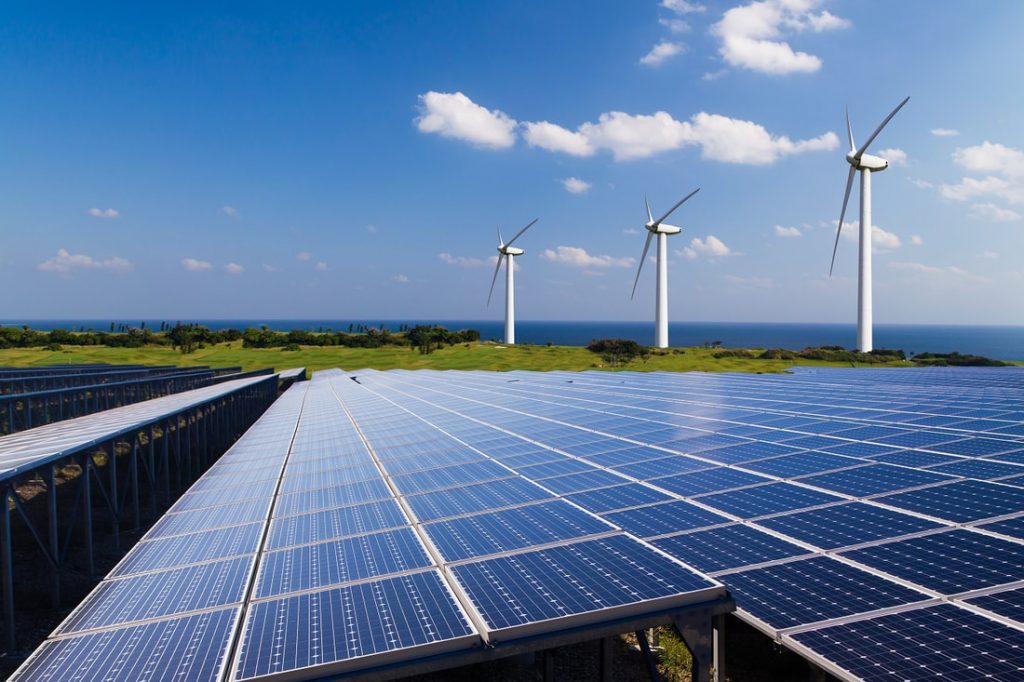 ---

.GREEN : €12.99!
A strategic way to enter the rapidly growing Green Economy and the Global Green Movement, .green domain names are an ideal way for individuals to identify organizations, companies, and products that are leaders in the current global shift toward sustainability. Brands and businesses keeping up with consumer demand and strategic sustainable ways of doing business can use a .green domain name and easily be recognized as part of the broader solution.
​WAS: €73.00
NOW: €12.99!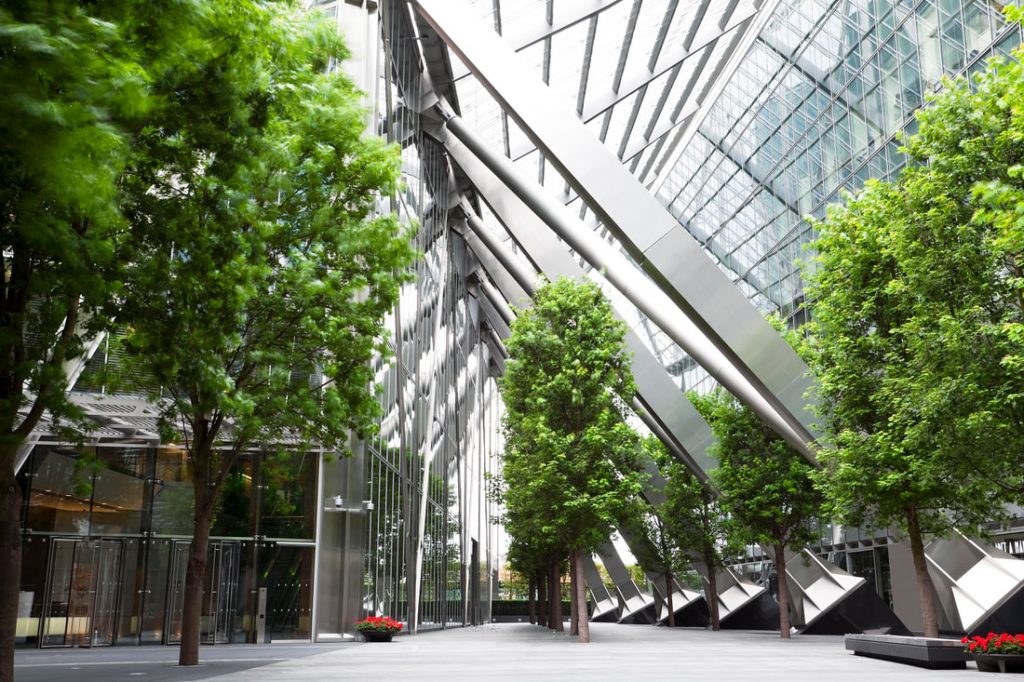 ---
.BIO : €12.99!
For the participants of the growing organic food and farming sector, .BIO domains are the natural domain space from which to advocate their commitment to the principles of organic agriculture. By using Internet addresses such as www.myfarm.bio or www.myshop.bio, participants in the growing organic food and farming sector will reach an audience that recognizes .BIO as the unique online destination for bio-related contents.
​WAS: €60.00
NOW: €12.99!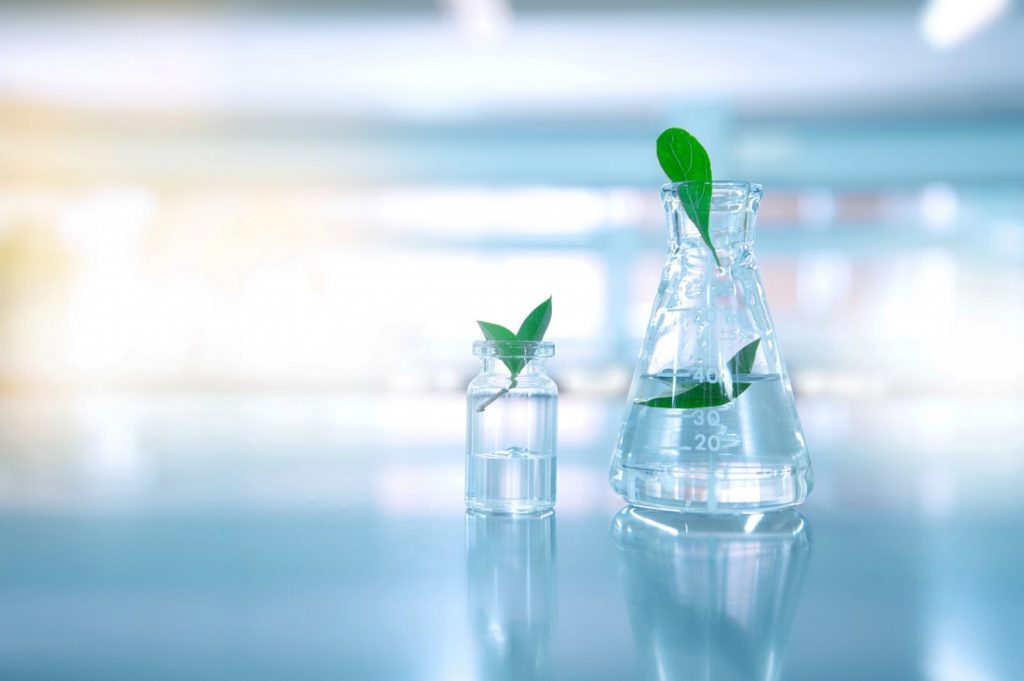 ---
If you have any questions about these domains or about the promos please email us at sales@webworld.ie and we will assist you.