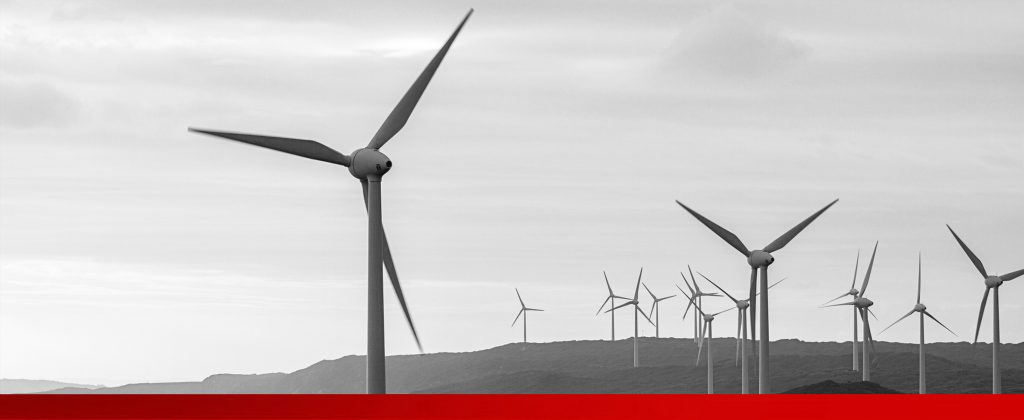 Web World's own green data centre
​At Web World, we appreciate that as high consumers of energy we have a responsibility to ensure that our sustainability strategies are a priority and constantly under review. How does a data centre become a sustainable business? We have discovered that with buy in from management, staff, and stakeholders, along with a willingness to look for alternatives and new processes, it is possible to become a sustainable and eco-friendly business. Look at our story below which describes the steps we have implemented to date. The results serve to spur us on to constantly improve and achieve more to protect our local community, country, and planet.
---

​ ​WEB WORLD'S SUSTAINABILITY SUCCESS

​1.) Our energy supplier is ​​Energia Ireland's greenest energy provider. As a result, we use 100% sustainable green energy in our data centres.
---
2.) We are consistently improving our power usage effectiveness (PUE). Our current rating is estimated at 1.5 and by implementing the latest technology and practices we are aiming to achieve a rating of 1. This means that most of the energy delivered to our data centre is used for computing purposes and wasteful supplementary activities are eliminated.
---
​3.) Many customers are now looking for technology partners with a commitment to the green agenda. Clients of Web World data centres can enjoy peace of mind that their business information is being hosted in a sustainable data centre at a competitive price.
---

​AN IMPORTANT STEP TOWARDS SUSTAINABILITY: GREEN ENERGY SUPPLY FOR WEB WORLD
​Our collaboration with Energia has been a significant step towards developing this sustainable business model. Energia is an award-winning provider of electrical energy and were 2 named Winners of the Green Energy Provider Award at the Green Energy Awards 2020 for a second time.
---

​OUR CUSTOMERS ARE PART OF THIS SUCCESS
​Every time, a user accesses a website hosted by Web World or uploads data to the cloud we believe it is our responsibility to ensure this task is performed in the most sustainable manner possible. Our customers have their own sustainability goals and as their technology partner we are proud to be in a position to help them achieve these green standards.
---

​SUSTAINABILITY POLICY
​Web World's approach to sustainability is to do everything possible to ensure our energy consumption has a minimal impact on the environment. The nature of our business involves the consumption of large quantities of energy and our challenge is to build environmentally friendly initiatives into all aspects of our operation. We want to support our customers as they strive to implement their green agenda by providing best in class data centre facilities and customer service at an affordable price. We are proud that management and staff at Web World are fully committed to being part of a team providing sustainable digital services. Recent measurements of energy saving initiatives at Web World resulted in a saving of 60,000kg of CO2 emissions in a six-month period.
---

​OTHER INVESTMENTS

Energy Saving Equipment
​Along with switching to an eco-friendly energy provider, we carried out a comprehensive inventory of our data centre equipment. We bid farewell to inefficient hardware and network components deemed heavy users of energy. These were replaced with sophisticated energysaving equivalents that minimise power usage and do not cause unnecessary oversupply. Our promise is that a green business can be profitable. Energy savings have reduced our expenditure which in turn is helping our company to operate more profitably increasing the value of our business and its attractiveness for future investors.

Re-Using Energy
​Data centre servers produce a lot of heat. We have implemented a system whereby we can take this byproduct of our activities and recycle it. The result – Heat generated from our servers in data centre 2 is now harnessed and used to heat the building. A win win for everyone, reduction in heating bills and a green initiative.
---

CONCLUDING WORDS
​Our ongoing commitment is that Web World will continue to take advantage of ongoing technological developments to improve our energy efficiency and grow our green agenda. Our experience is that green does not necessarily mean expensive, and an eco-friendly business is a realistic goal. Web World is looking forward to working with clients with similar sustainability goals so that together we can contribute to a greener environment and a better future for Ireland.